By / Jessica Kirby
If you are a mechanical contractor and you fabricate, you have CAM software. It is what drives your equipment, controls your manufacturing, and turns specifications into objects. CAM talks to the equipment on the floor line (plasma, coil line, welders, or other equipment). It gets its specifications from modelling software like CAD and Revit, and in that software, the exchange of information occurs. But what if you could create orders straight from CAD/CAM to your BuildCentrix implementation or vice versa? This is exactly what BCX is offering in its latest development.
"One of our ongoing projects is integrations into CAD and Revit," says James Beveridge, CEO of BuildCentrix. "We have integration for CAD and Revit, and we are building a plugin for CAM so users in the VDC department or shop office can easily post orders into BCX."
Users can retrieve the order directly from CAD using the BCX API, and if an order is sent directly from CAD or Revit to CAM, it can be pushed back up to BCX. "That means if you have someone sending an order that doesn't go through us, you still have the flexibility to push it back up to us from CAM and we can get the order," Beveridge says.
The key objective in these integrations is the BCX team's focus on flexibility and real-time, collaborative reporting. "In the mechanical industries, most companies use CAD and Revit to model their services," Beveridge says. "They deal in those tools, and we have purpose-built integrations for those packages. Those integrations grab the specifications and dimensions out of the section of the order they want to make and create an order in BCX."
Once it manifests in BCX, the order lists the weight, volume, and other dimensions, and pulls through a .maj file that is designed to drive the CAM software.
"We build that file when someone makes an order using those plugins," Beveridge says. "Whatever they want to push down as an assembly or spool in CAD, it maps through to their BCX content and calculates the fabrication fab time, weight, and materials for them."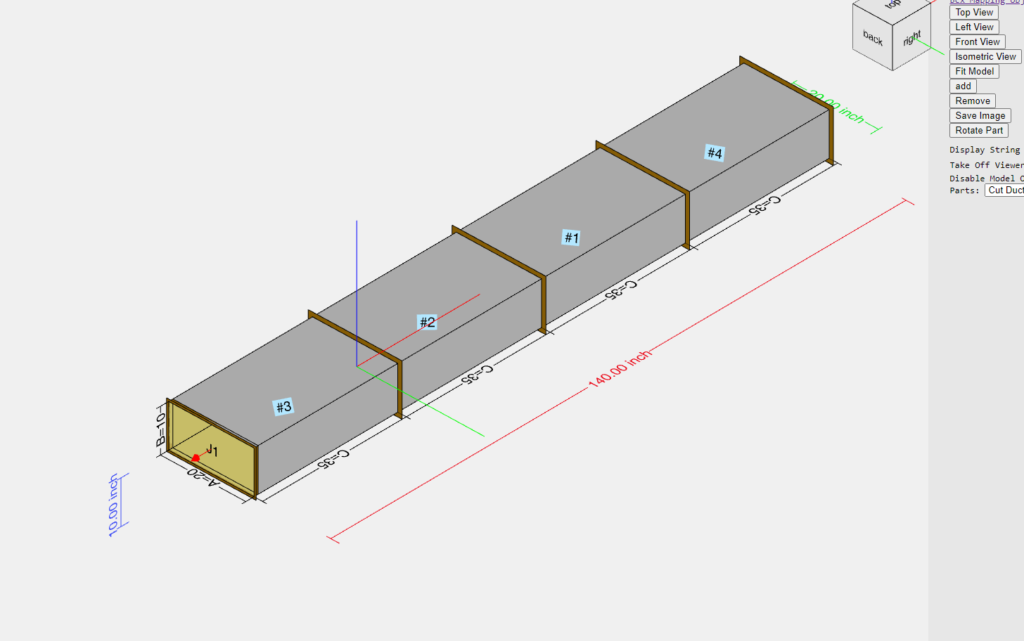 This innovation creates an important reporting opportunity for users—labor forecasting. "If you can imagine a mechanical contractor's operations, that company's most important resource is labor," Beveridge says. "This allows them to have a labor forecasting tool that will tell them how much labor they need per day, per order, and per item, and it puts those orders in one spot."
From scheduling and shipping standpoints, this allows companies to forecast labor requirements daily and gives insight into the manufacturing backlog. They can then make essential logistics decisions. For instance, if there is a similar, like-minded activity repeating over a specific timeline, it is better to group those activities together.
"This information then ties into reporting, and having that information there, it can be recorded," Beveridge says. "Then users can record the actual time and costs and send it through to accounting, ERP, and payroll."
Learn more at buildcentrix.com