Your teams work better when everyone is playing their position, on the same field. From the shop floor to the job site and back to the office, BuildCentrix is designed to help support your workflow and improve your chances of coming away with a win.   Unite your trades and production under one platform.
BCX provides build-ready 3D content for individual parts and materials ordering as well as the web's only 3D assembly builder, no software required.  .
100% Digital work orders from the field, shop and detailing
3D Build Ready field orders combined with Revit, CAD and CAM integration centralized production and reduces input time and human error.  Budgeted labor and material data, combined with a fully integrated production and delivery calendar, will revolutionize your shop.
Nothing screams efficiency more uniting your data
Sharing critical data while protecting data integrity is the key to reducing administration costs and errors.  From download files to powerful Application Programming Interfaces (API) our mission is to connect and empower your team.
Shop & field time tracking by job, phase and even work order
If you can't measure it, you can't improve it. If you're going to measure it, then it might as well be measured in real-time.  Powerful shop and field time-cards connected to your project data means you'll know where you're at on projects and work orders.
Tool and asset tracking can be a nightmare for contractors but it doesn't have to be.  When you've got your tool tracking built into your field ordering platform you can track them, bill them and import them into accounting and shop production.  Make life easier for everyone on your team, and save money at the same time.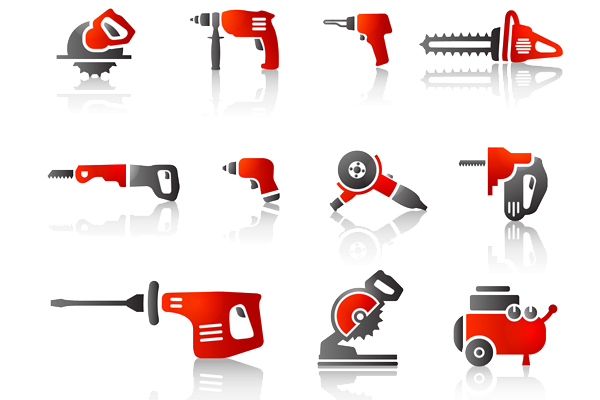 Grow every part of your business with our suite of business tools. Monitor and manage everything from field orders to material delivery, from budgeted costs to actual — all from any desktop or connected device.