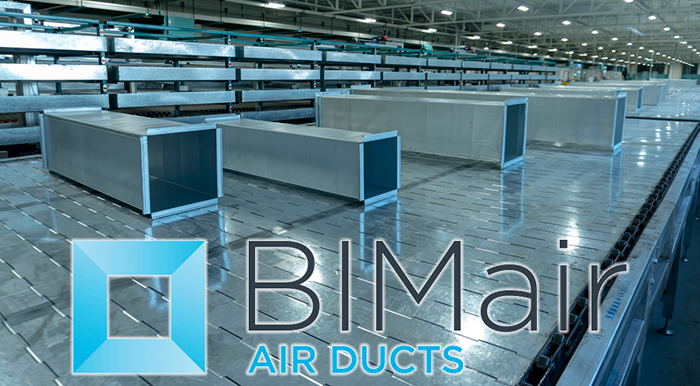 Over the past few months the BuildCentrix team has been working with a new customer, BIMair based in the Netherlands, to ensure seamless integration into their ERP system as well as integration into their Autodesk software.
BIMair is innovative in the field of climate technology and prides itself on leading the industry in automation of air duct manufacturing. James Beveridge and Dallas Vogels just returned from the company's main facility in Assen, after the successful configuration and implementation of their new BuildCentrix deployment.
BIMair is a leader in manufacturing automation in the HVAC industry and BuildCentrix is proud to be chosen as a technology partner.