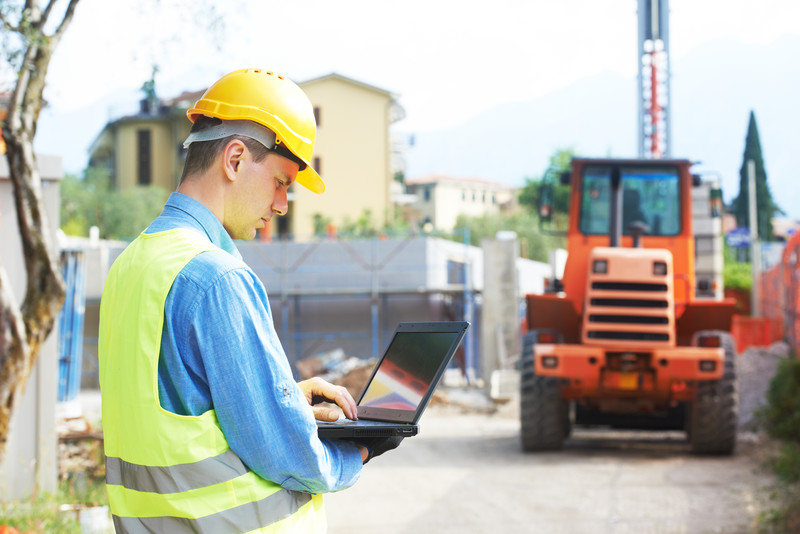 There is no greater challenge for companies than implementing change, and there has been no greater change than the fast and furious advance of information technology over the last 25 years.

There is, of course, a parallel between the plethora of change opportunities and the rapid advance of technology. This tandem evolution has left traditional software vendors in the dust, and it no longer just promises results—it delivers. Real-time data shared across multi-platforms connected to a central source can, and will, provide huge competitive advantages to those who use it, but too often there is a huge wildcard in the mix—people. No matter how great the realities of new technology are, if the people doing the actual work don't, won't, or can't participate, many of those promised benefits will remain unrealized.

Why is it some people can't or won't adapt to new technology or processes? Well, I'm sorry to tell you, they can and will adapt—it's just that 95% of the time they feel certain they ultimately won't have to. Poor planning, poor education, and poor implementation of new initiatives mean with just the right amount of foot dragging and whining, new initiatives and processes will die on the vine. Those who resist know that with enough fuss they'll be back to "doing it the way they always have" in no time, and they're not wrong.

Please don't mistake these comments as a condemnation of management or operations personnel; it is more of a condemnation of commitment levels and implementation processes or, too often, a lack thereof.

The way I see it, there are four basic criteria when it comes to launching a new initiative:

Proper understanding – People need to know why they need to change, including upstream and downstream benefits.
Training – Stakeholders need to be properly trained and supported on an ongoing basis.
Success metrics – What does early success look like? These metrics need to be clearly defined, achievable, and scalable.
Leadership that stays the course and screens out the noise – Some people will resist change no matter how beneficial it is, so it's important to "put on hearing protection" when a project meets its success criteria and still has vocal detractors. Be patient. In time, these people will comply and find some new change to eschew. 
People have an uncanny ability to sniff out a lack of commitment. Miss any part of the roll out process and it will kill or severely reduce the benefits of any new initiative. Have you ever wondered why people can adapt so fast to things like smartphones yet be so resistant to adapting to new technology in the workplace? It's all about motivation. They easily understand the benefit of having that smartphone, they can learn how to use it in-store or online, and success is easily defined by all the cool things they can do with it. This, of course, means they will stay the course and adapt.

The stakes are high in the digital revolution. The construction industry is not going back to paper and pen, and if incumbents don't seize the day new players will enter the market and redfine how the game is played. It's in everyone's best interest to work together, even when change seems impossible.