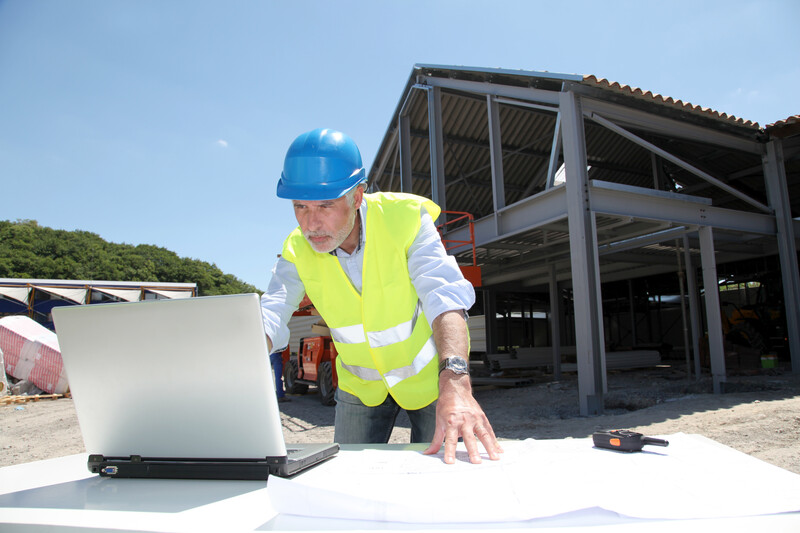 Strong data integration is one of the keys to success for contractors looking to leverage technology to streamline operations and improve efficiency. To get the most out of highly integrated technology, however, you also need to have a standardized workflow process.
BuildCentrix started out by building a standardized workflow to get work orders from the field into the shop and to get materials or components delivered to the job site while generating accompanying data for the accounting department. Over the years the BuildCentrix team learned many valuable lessons about successfully standardizing workflow processes that helped influence and inform the platform's development. From submitting work orders from the field and importing them into CAM, and from getting order materials to the jobsite and getting order data to accounting, BuildCentrix has honed its workflow to provide benefits to all stakeholders.
As time progressed, BuildCentrix followed up with tool and asset tracking and time keeping. In late 2018 the team added robust Application Programming Interfaces (APIs) to allow contractors to fully integrate their ERP/accounting software with the BuildCentrix platform. This year saw more APIs exposed for almost every module in the platform, and many clients jumped in to connect data from their accounting/ERP systems directly to their workflow processes. Now, the BuildCentrix team is pleased to launch CAD/Revit integration along with integrated multi-trade functionality.
With this launch, CAD/Revit work orders (spools) from detailing can follow the same workflow and processes as field tickets and other orders. Project data can now flow from multiple trades through multiple input points all connected to internal software systems for a fluid and efficient workflow.
The simultaneous launch of new multi-trade functionality means contractors can leverage the same workflow they use in sheet metal across other trades, streamlining production and reducing costs.
By offering robust integration between the model, production, and accounting along with standardized workflow for all trades, BuildCentrix offers a whole new opportunity for integrated contractors to reduce waste and improve efficiency.
More About Multi-Trade
While BuildCentrix started out in sheet metal and HVAC we are now pleased to fully support multi-trade contractors. Over the past few months we finished the final updates for classifying every user, project, phase, labor code, transaction and product in the platform by trade. From users and work orders, to labor codes and tool tracking, site administrators can now filter and report on project phases and people by the trade assigned to them.
This powerful new functionality means the successful workflow processes used in sheet metal production can now be fully used by other trades such as piping, plumbing and electric. The new trades functionality combined with robust API's means all trades can work off the same data originating from the clients accounting or ERP system. Improved efficiency, lower training costs and reduced errors make multi-trade functionality a winner for integrated mechanical contractors
CAD/Revit Integration
The new CAD/Revit functionality allows contractors to include all production orders from the field and detailing department into one workflow system.
The new BuildCentrix Autodesk CAD/Revit plugin allows users to upload files directly from the Revit environment to their BuildCentrix deployment. Users can select an assembly/spool and send it to BuildCentrix complete with the job, phase, trade, assigned user, and date requested. Now whether work orders are generated in the field or from detailing production can be managed and reported on by job, phase and trade in one place in real-time.
The cost and time savings are huge especially when users, project numbers, and labor codes are all connected via API to the clients accounting/ERP system.
Just like the Revit Model provides contractors with a single source of data for a building project, the BuildCentrix platform provides a single source for production management. This creates an efficient standardized system for managing production and reporting on projects.