By / Jessica Kirby
Even at the best of times, decision by committee can lead to productivity lags and increased costs. The tendency to pass off the final say eventually culminates in a swirling mass of confusion and passive time wasting until the unavoidable outcome—nothing happens—settles in.
Let's look at five ways to make sure your team is acing the group decision-making process.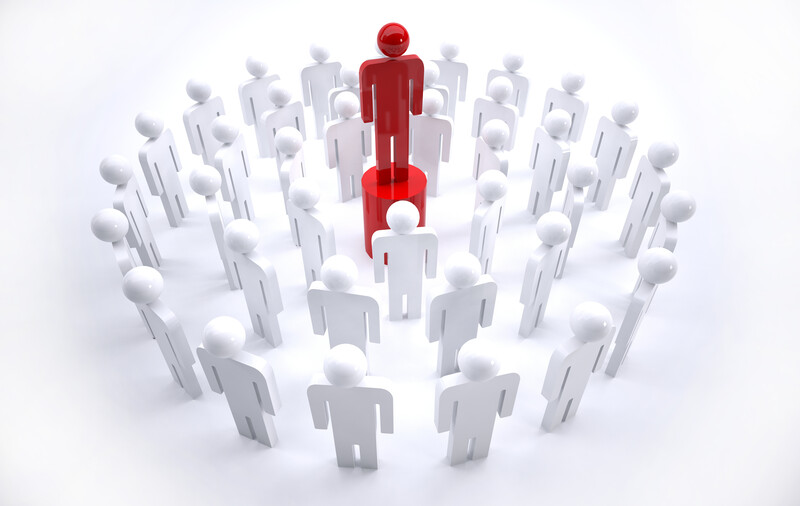 Find your champion
Group decisions need a leader, a structure, and solid timelines. The key is having a champion who can pull all of those aspects and the affected departments together while still retaining ultimate deciding rights. Depending on the team and how many must be consulted, the leader may provide a small window for feedback (in-person in a meeting or online with a brainstorming tool like Trello) and then take charge of analyzing the feedback and making the decision.
A looser structure has a leader set boundaries while each department answers back with a choice; however, the leader's follow up and availability to step in if necessary will ensure the project sees its way to the end.
Identify bias
It's human nature for unconscious bias to sneak into our decisions. We may rely too heavily on information that validates the direction we already want to go, something known as "confirmation bias." Or we may look for affirmation from a peer group out of a conscious or unconscious need to be liked. Consider a designated "devil's advocate" on the decision making team, who is tasked with asking questions, examining and fact checking dissenting views, and ensuring the lead decision maker is considering all perspectives.
Clarity is kindness
Brene Brown, author, lecturer, and subject expert on shame, integrity, and vulnerability, says "clear is kind" and encourages honest and clear expectations and feedback. In a team environment, decisions can go sideways when the project expectations are mismanaged or misunderstood. If the decision involves input from several departments, each must be clear on their role and level influence.
Set the standard
Create and use a common decision-making language, methodology, and set of standards because doing so will help the team conquer roadblocks independently. For example, if the company policy is that a department manager is always the tie breaker in a vote, or that there is a standard timeframe policy for decisions correlating to their budgetary requirements, issues in these areas are easily resolved.
Prioritize decisions over discussions
State the decision's goal and objective upfront and provide well in advance any background information people will need to form their input so meetings stay focused on practical, effective decisions and stay away from superfluous discussion. Be sure to cover the purpose of and criteria for a sound decision, evaluate the alternatives, and assess the risks, particularly the biggest risks of the best alternative.
Cultural buy-in and follow-up
If the process is done well, a group decision should be one of the easiest to enforce because everyone consulted feels connected to it. Support adequate time for implementation and learning, and be open to different people requiring more or less time or different learning methods.
Great decisions should be judged after the fact by four factors: quality (whether the decision was correct), speed (faster decisions mean quicker ROI), outcome (how did the followthrough manifest), and effort (how much work did it take to get the process in motion). If upon reflection one or more of these factors didn't turn out as expected, consider this important information and use it to revise the group decision-making process moving forward.