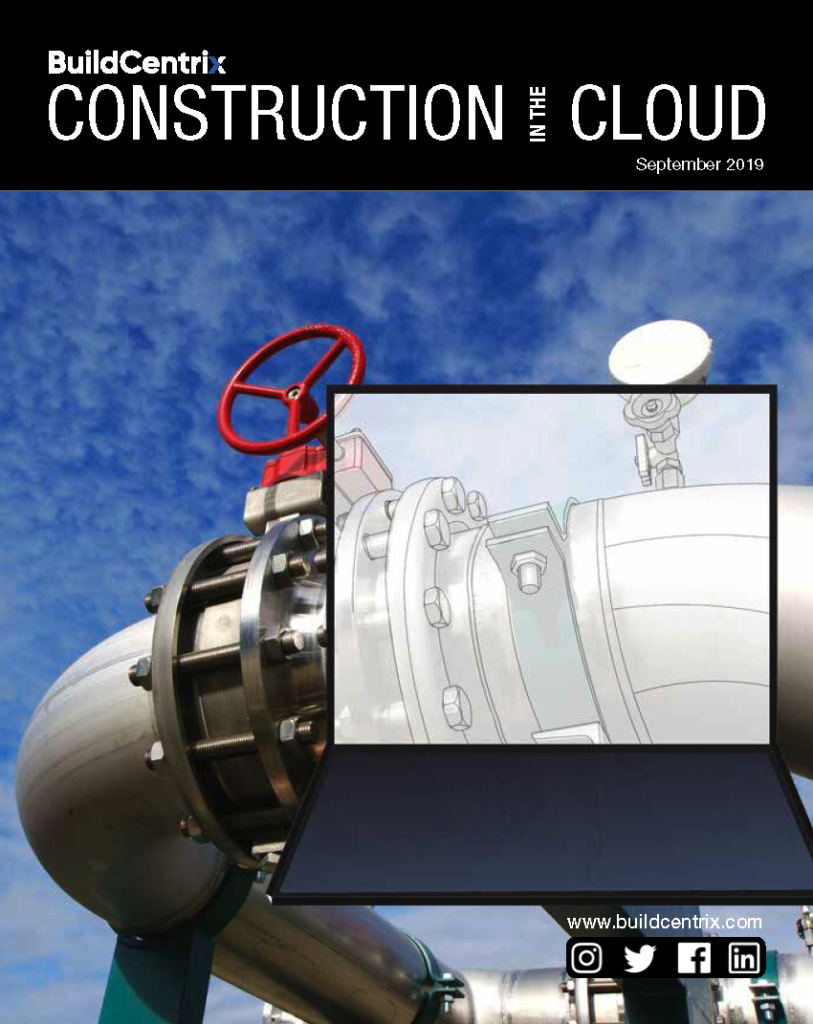 In this issue we highlight the benefits contractors experience when they adopt construction technology.
In September, our team went to Seattle to attend a conference organized by the Mechanical Contractors Association of Western Washington (MCA-WW). The event showcased innovative construction technology, including wearables and virtual reality. The technology landscape is constantly changing, and the applications of this technology in construction are very promising.
Everywhere you look there are people creating and sharing new ideas that will better how we manufacture and build in safe, efficient ways. The future is bright, and as long as companies have the knowledge, confidence, and resources to evolve with the times, these businesses will flourish.
We know that change is hard, but it is also exciting. Readiness to adapt to change in this ever-evolving world is no longer optional – it is what keeps us moving forward as an industry. Our goal is to assist companies in developing the knowledge and skill to maximize the benefits of technology and the data it produces.
With comprehensive data comes information that gives people the freedom to focus on what really matters: good business, attentive customer service, and a productive and efficient future for all.