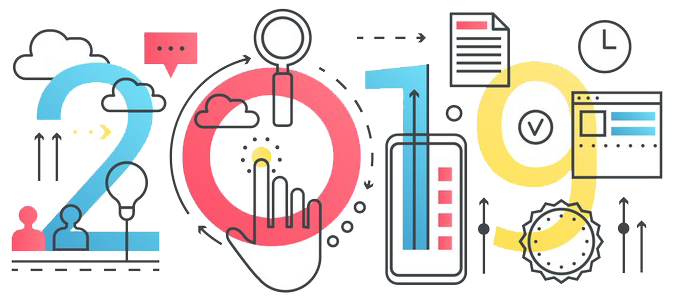 Wishing you Happy Holidays & A Wonderful New Year!
From our family to yours, all the happiness of the season.
We hope your holidays are filled with joy and good cheer! As the holiday season draws near, we're looking back with gratitude at the customers we've worked with and the projects we've been involved in over the year. When we think of how far we've come and all of the incredible people and businesses we've come to know, we can't help but feel grateful you put your trust in us and chose us to help your company reach its operational goals. Thank you.
We look forward to working together with you in the New Year.
---
The n e e d for speed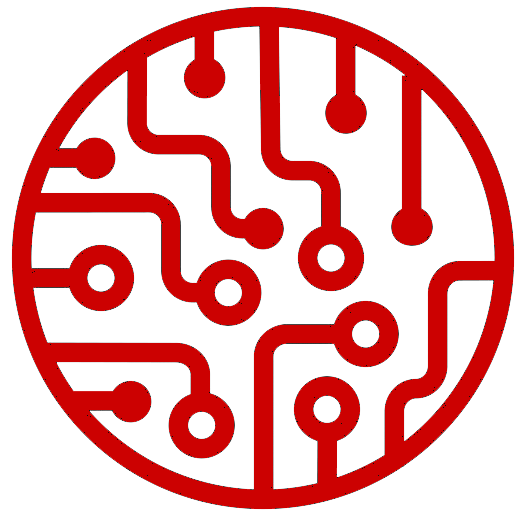 Over the last few weeks, our development team has taken some time out from feature building to work on leaning out our code base, making it faster and easier to input and process complex work orders.

As of last week we've rolled out the latest code updates to all customers and the new modifications will, poor internet connections aside, cut load and calculation time by 50%.
I n t e r n a t i o n a l i z a t i o n
In November, we wrapped up the final requirements for supporting different languages in the BuildCentrix platform!
This recent work, combined with existing support of both metric and imperial measuring units and multiple currencies, has enabled international clients to enjoy the same benefits as our North American clients.
---